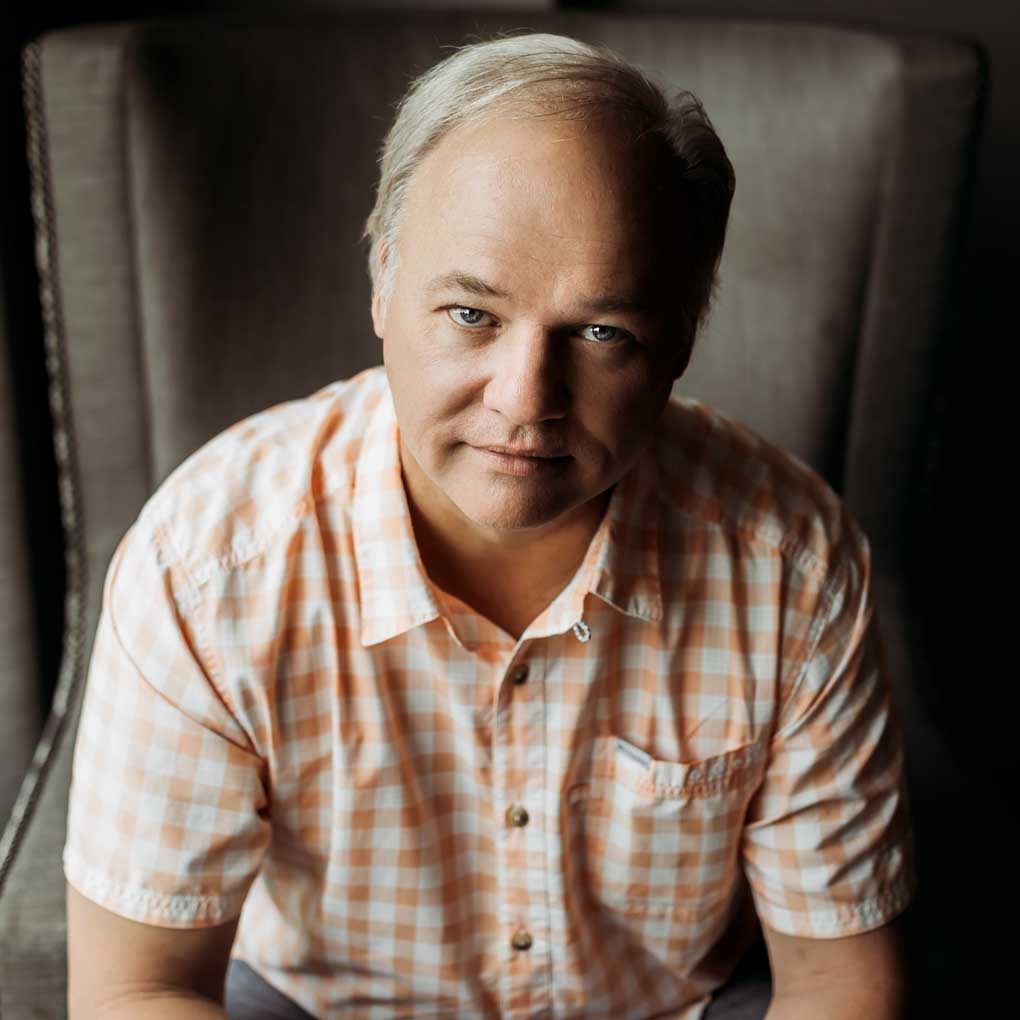 Bill Cloud was raised in a traditional Christian home in South Georgia. Yet, he has only been truly interested in his faith since the fall of 1988. After being born again, Bill immediately developed a hunger for the Word of God and in particular the Hebraic perspective of the Bible.
Shortly after his "born again" experience, Bill had the opportunity to visit Israel and participate in a celebration of the Feast of  Tabernacles. It was during this time that God gave him a deep love for the land, the people and the language.
Bill began studying Hebrew under the tutelage of a local rabbi and has since become quite prolific at reading and writing the Holy Tongue. He has spent many hours studying, not only the Hebrew text, but the Hebraic roots of Christianity as well. This research has been rewarded with a keen insight into Biblical Judaism and its relationship to Christianity.
Bill is a featured speaker in venues throughout the country and has appeared with notable teachers such as Hal Lindsay, J.R. Church, Jack Van Impe, John Hagee, Grant Jeffrey, Perry Stone, Tim La Haye, Chuck Missler, the late Yacov Rambsel and the late Zola Levitt. He has also made several appearances on a variety of television broadcasts seen on TBN, Daystar, Inspiration, SkyAngel, WHT, and TCT.
Through Shoreshim Ministries, Bill and his family have launched an effort to re-introduce Christians to the Jewish Y'shua and to educate believers in the Hebraic roots of their faith. As a result of this information, disciples of the Messiah can more accurately interpret end-time events and better discern our role in these last days.
Bill and his family reside near Chattanooga, Tennessee
CLICK HERE FOR MORE INFO ON SHORESHIM