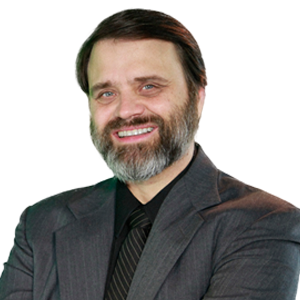 HEBRAIC HERITAGE MINISTRIES
Eddie Chumney is the founder of Hebraic Heritage Ministries International, a forerunner in the Hebrew Roots movement who is dedicated to restoring the Hebraic roots of Christianity.
Yeshua/Jesus was/is a Jew. The disciples (students) of Yeshua/Jesus were Jewish. Both the Jewish and non-Jewish first century believers in Yeshua/Jesus kept the Sabbath and the Biblical Feast days. Eddie's desire is to be able to help you on your journey – whether you are just beginning or have been involved in the Hebraic Roots for many years – by providing various resources through multimedia and the written word.