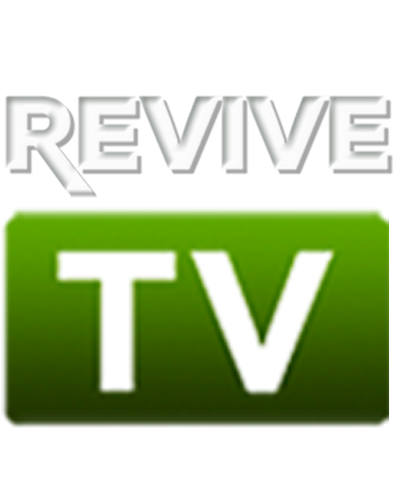 TROUBLESHOOTING VIEWING SHOWS ON REVIVE TV
Issues Using ROKU
In order to view any of our programming whether through the website or via ROKU we do require people to register and then sign in with us. We do this so as to keep you updated with our newsletter which you can unsubscribe from at any time.There are no costs involved with the registration or logging in to view.
Use this new password you created to sign in to the REVIVE TV app on your ROKU together with your email address.
SHOULD YOU EVER NEED TO RESET YOUR PASSWORD CLICK HERE
For Scheduled Programs/Episodes That Are Premiering At a Specific Time:
When the new program is scheduled to premiere on the network i.e. REVIVE TV it would probably be best to wait for it's start time or after it has premiered. You will obviously not see it until it's scheduled time.
Please make sure you are logged in as well should you want to watch other content as not all our content if visible and available to view to those who have not subscribed. You will be asked for the email address together with your password to log in and enjoy further viewing.