20th January 2023: Our Daily deLIGHT~6th Day-Knowledge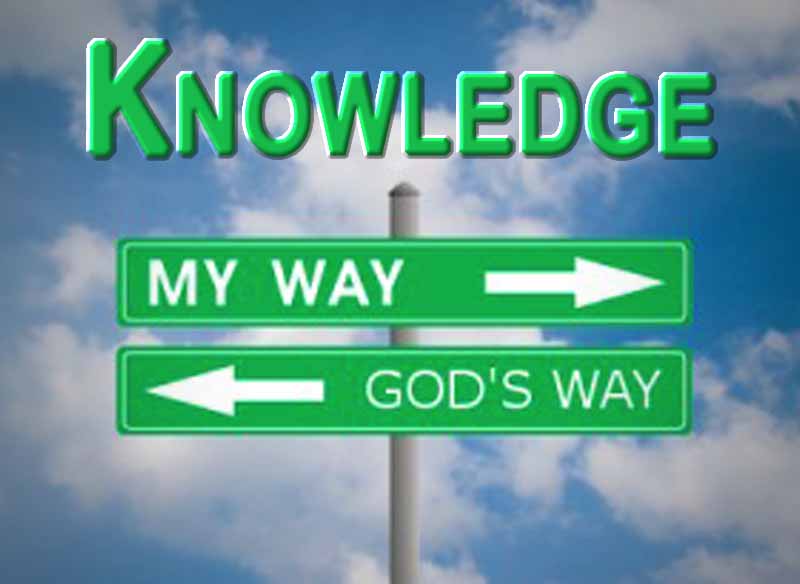 Knowledge
Happy Preparation Day for the weekly Shabbat!!!!  May it be filled with the presence of our King as we prepare to enter into Shabbat and worship of Him!!
Joshua was old and advanced in years when he called for all of Israel, their elders, officers and judges to come together as he began his farewell address to them.  We know from experience, that the last thing we hear is often the thing that sticks with us the most.  Notice the topics that Joshua covers and makes clear before he is laid to rest.
Joshua 23:6-14 says,
6  Be very firm, then, to keep and do all that is written in the book of the law of Moses, so that you may not turn aside from it to the right hand or to the left,
7 so that you will not associate with these nations, these which remain among you, or mention the name of their gods, or make anyone swear by them, or serve them, or bow down to them.
8 But you are to cling to YHVH your Elohim, as you have done to this day.
9  For YHVH has driven out great and strong nations from before you; and as for you, no man has stood before you to this day.
10  One of your men puts to flight a thousand, for YHVH your Elohim is He who fights for you, just as He promised you.
11 So take diligent heed to yourselves to love YHVH your Elohim.
12 For if you ever go back and cling to the rest of these nations, these which remain among you, and intermarry with them, so that you associate with them and they with you,
13 know with certainty that YHVH your Elohim will not continue to drive these nations out from before you; but they will be a snare and a trap to you, and a whip on your sides and thorns in your eyes, until you perish from off this good land which YHVH your Elohim has given you.
14 "Now behold, today I am going the way of all the earth, and you know in all your hearts and in all your souls that not one word of all the good words which YHVH your Elohim spoke concerning you has failed; all have been fulfilled for you, not one of them has failed.
Joshua wanted them to know the blessings and the recompense of following or not following the ways of Elohim.  YHVH, through the Spirit of Knowledge, will always see to it that we have what we need to attain the victory.  It is not His desire to see us bring calamity onto ourselves, therefore, He makes known to us every step it takes to overcome!!  May the Scriptures above be made relevant to us in our lives so that we don't repeat the same mistakes as our forefathers.
Have a blessed and shalom filled preparation day!!!
Tammy
Courtesy of
River of Life Tabernacle
Tammy McLendon
Great peace have they who love Your law. Psalm 119:165a